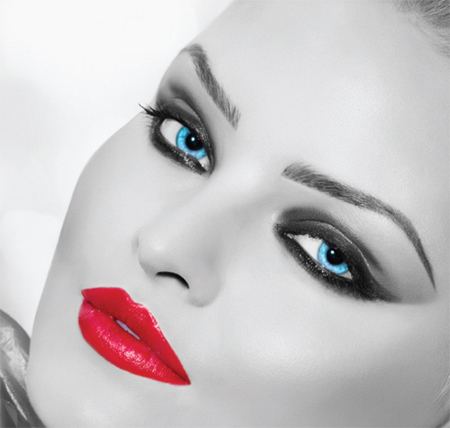 Virgin Printing Corp. is more than a printer.  We are solution based to meet the demands  of the impossible turnaround, the budget conscious startup and exceeding the needs of our clients. We take  a personal approach to quality, without compromise. Virgin Printing is grounded in the real world experience, our products, special offers and overall character of the company stay up-to-date and relevant to industry trends and practices.
The founders and staff at Virgin Printing have all been involved in the film, fashion, music, arts, real estate, food and beverage arenas. We are able to see the Big Picture so you are not constantly 'reinventing the wheel'.  We are able to consult you on meeting all your needs cost effectivly and expediently.
Whether Resort properties, Restaurants, Food & Beversge, Business Forms, Sales presentations, annual reports, magazines from family owned businesses to Forbes 5000 Companies or startup and established brands we bring you superlative printing. Your files will always be available at the click of a mouse for future jobs and repurposing existing ones.
Ken Schlacter - President and Business Development
Alan Rosen- President 

History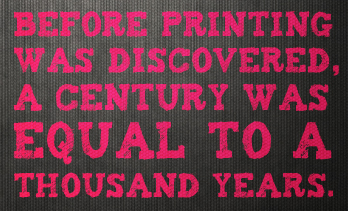 Virgin Printing is conveniently based in Palm Beach County, Florida.  We were founded two decades ago in New York City  and our services extends all along the Eastern Seaboard. Formed in 2001 with headquarters in Pompano Beach, FL, Virgin Printing Inc., was developed with a 'helping hand' philosophy. It is our duty to constantly produce quality, affordable, and environmentally responsible print products every single time.
We are an eco-friendly printing company that takes pride in our commitment to quality, reliability and 5 star service.  Just ask our clients. We are known by the companies we keep. " – states Alan Rosen, President.
"We demonstrate our commitment by working tirelessly, around-the-clock so our customers can rest easily." - Ken Schlacter, President, Virgin Printing Corp.
 "We are vested in our clients projects, and are willing to do what's necessary to make the printing process easy and economical while avoiding costly mistakes, " –  Alan Rosen,  President, Virgin Printing Corp.
We put  Customer Service first.
My first experience with Virgin Printing was a complete company identity for a new Daiquiri, Mojitio , and Margarita Mixer called 'Skinny Senorita'.  They not only caught a transposed phone number and a spelling error but miraculously turned the entire job around in 4 days.  This included business cards, table tents, neckers, banners, little branded mirrors, store signage, posters and sales sheets. They were awesome!"  Nova Villanueva  of VIPictures.com
Our Team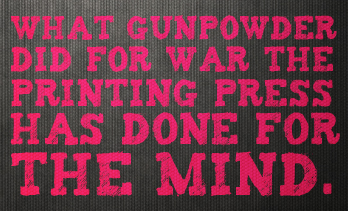 Virgin Printing meets and exceeds all of your print and production needs, guaranteeing attention to detail, quality, timelines, and cost.  There is no job too big or too small, and rest assured, we will guide you through every step of the process. We provide one-stop shop printing, packaging, and distribution services, with the latest cutting-edge technology, so you can be certain that all work will meet and exceed your expectations, and arrive at your destination on time.
Comprehensive Expertise
Virgin Printing Corp. offers more than combined 30 years of hands-on experience and knowledge in the field, technologically savvy equipment, digital capability, custom die-cutting, specialized packaging, mailing/delivery services, and exceptional customer service.. We demonstrate our pride by working tirelessly around-the-clock so our customers can rest easily.
Share